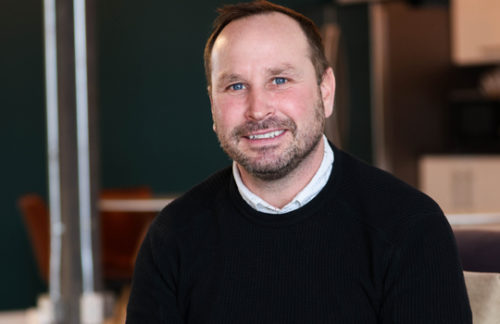 Tom Bastien
Team Lead
Born and raised in the rural, historic township of West Carleton, Tom developed a sense of enthusiasm and zest for success at an early age. Real estate had always been a part of Tom's life; from childhood into adulthood, Tom studied the principles of business and business development by way of observing his parents – both Realtors of 30 years.
For 8 years, Tom began his professional career in Ottawa's High Tech sector – establishing himself in the City's West End. These years allowed Tom to learn new skills, become well-versed in his field and build strong, lasting relationships. After a near-decade, and in pursuit of a new challenge, Tom decided to gear his aspirations toward obtaining his Real Estate license. The rest, they say, is history.
Tom is very proud of his accomplishments as a successful Realtor and Partner with Innovation Realty Ltd., in the City of Ottawa; notably, Tom has a client-base that is 90% referral and repeat customers.
Today, Tom and his wife Alison live in the West End of Ottawa in Dunrobin with their two sons, Bo and Declan. Having lived in two opposing ends of the City, Tom feels lucky to call each home – holding extensive knowledge of both housing markets. As a devoted family-man, business-man and Realtor, Tom Bastien looks forward to working with you!